"Music has to be part of every child's development in the world"                                        


"Education and performance go hand in hand with me. I am dedicated to making music education available to all children, no matter where they live".  
                                                             Jesus Florido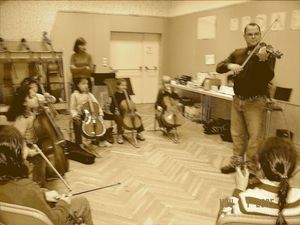 Does your curriculum reflect the current face of Music?

Discover the Impact a Jesus Florido Music Educational Workshop
will have on your music program.
Give your students the innovative modern string education they deserve!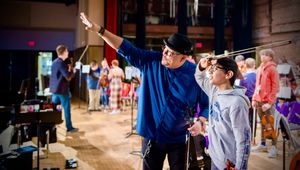 Jesús Florido Modern Music Workshops
Energizing, Inspiring, Expansive, Inclusive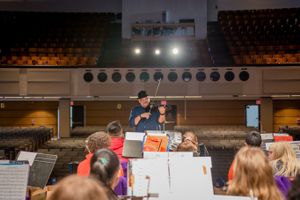 Energize your program with a customized, student-centered experience.
Programs are available for all group sizes, levels of experience, and instrumentation, with a focus on inspiring students to understand the power and excitement of preparation, practice, exposure, and participation.
We provide customized curricular materials to match your ensemble's ability level, experience, and instrumentation.  We enhance natural talent by teaching effective work habits proven to help a musician achieve their full potential.   
Inspire your students with a contemporary approach that is fun and musically relevant.
Capitalizing on students' intrinsic motivation to learn and play the music they love, we incorporate modern sounds with ancient, improvisational foundations, inspiring students to take ownership of their ongoing musical development. We will connect your students' instruments to music that inspires and motivates them.  Through a focus on improvisation, we foster musical discovery, creativity, and imagination as an avenue to develop your ensemble's musical vocabulary and understanding.
A critical, yet commonly neglected aspect of modern musical education, we will expand rhythmic and melodic vocabularies through a variety of styles of music.
The skills of groove and playing in a rhythm section are left out of traditional Classical instruction yet remain fundamental to a solid musical foundation. Students will be educated on and provided with an extended and expanded understanding of different styles of music comprehension and rhythm.
-Inclusive:   

Playing world music exposes students to diversity and will help you create a more inclusive orchestra program.  We want to empower all minority students by celebrating different musical traditions from around the world.
What's included:
- Mentor
The teachers in modern music styles and curriculum.  The teaching staff will be provided with individualized coaching and materials to prepare for Jesus's masterclasses, as well as tools and activities to continue to reinforce and build after Jesus has created the foundation.  The program equips every teacher with the confidence to teach new styles of music!
 
- Fundraise 
For your program through concert ticket sales.
Some programs may not able to cover all the costs included with visiting artists. The allure of a world-renowned musician like Jesus performing in conjunction with your students at the end of their program provides an attractive performance opportunity not only for teachers, staff, family, and friends but also for music lovers living in the surrounding community.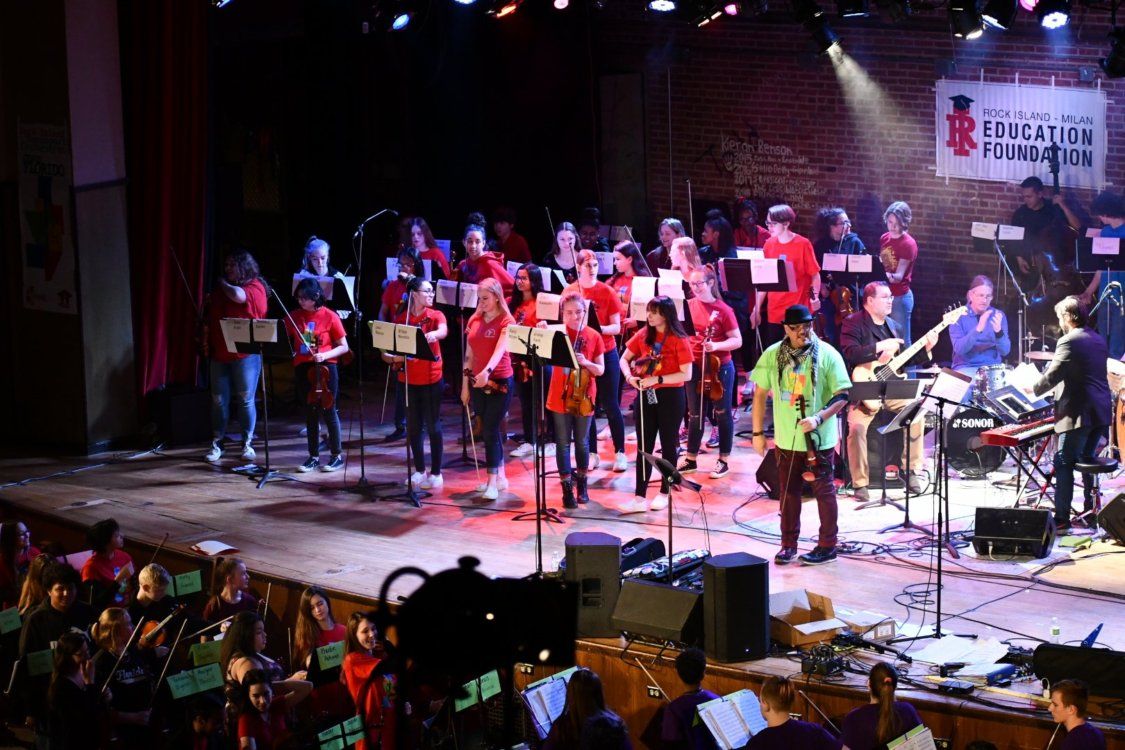 We will also work with you to find ways to publicize your program using this event to give your students the program they deserve!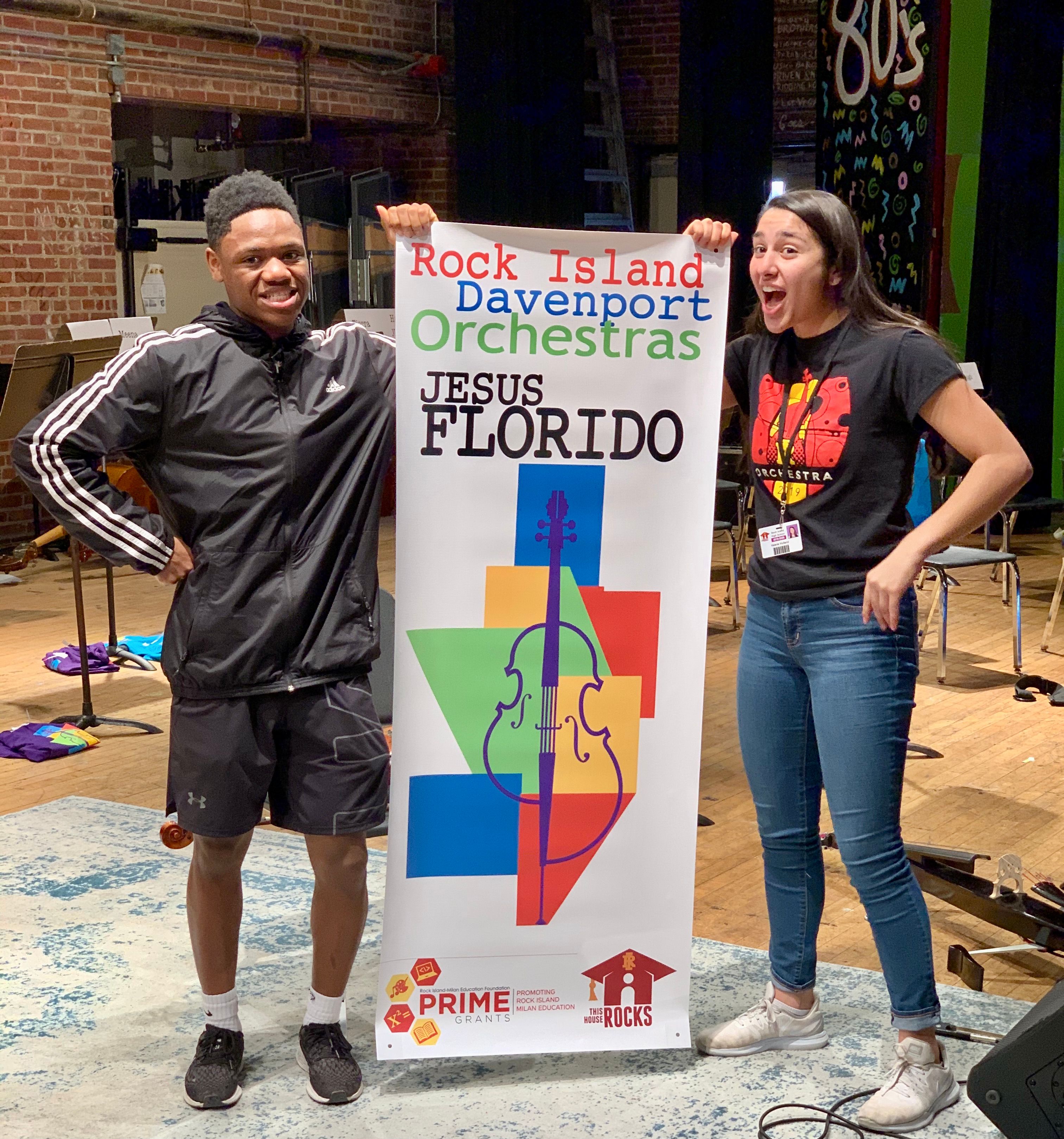 For more information and to get started with a customized workshop contact:
Matt Manweiler, Coordinator of Educational Programs